Reef Shark
M.A.S.C Club Member
I decided to try my hand at a coupe skyline photos. Think they turned out ok for a first try. I learned quite a bit so I think my next round will be better.
The first one is a panorama made up of 5 shots stitched together. There were a few areas that didn't stitch together as nicely as Id like. I tried to fix it but I think probably just traded one imperfection for another. This was shot on my Sony A6000 with 55-210mm telephoto kit lens. f16/30sec
This second one was is a 5 image 32 bit merged HDR shot with my Canon 70D and 16-35mm wide angle f16/1 stop bracket from 20 seconds.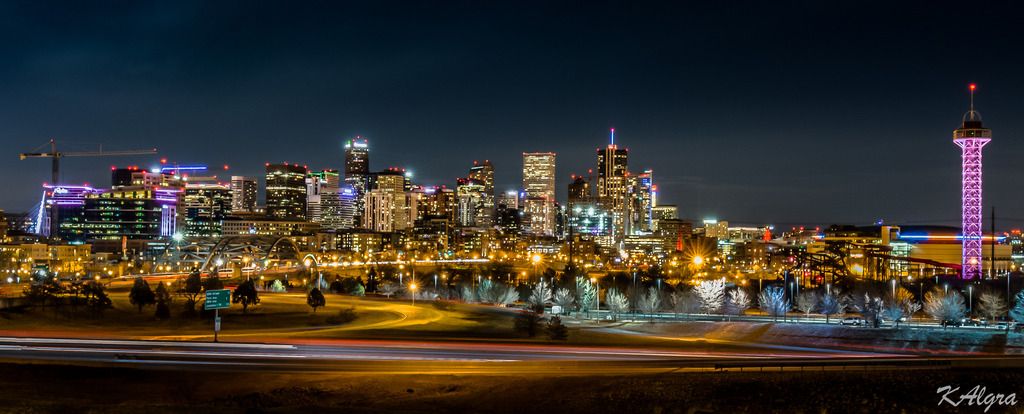 I am anxious for another go at it if anyone wants to join me.