Reef Shark
M.A.S.C Club Member
I have been practicing my "extreme macro" quite a lot lately. I really want my next lens which has 5x the magnification of my current 100mm 1:1 macro but I promised the wife I wouldn't get it until I have mastered my current lens. While I wouldn't say that I am anywhere near mastered yet I am getting better using some different techniques and just practicing a bunch. Partly I need a better flash and once I get that I think I can start taking some of these shots to the next level
Here are a few from yesterday at the Butterfly pavilion. They are all handheld as they don't allow tripods. A tripod would be nice! Once you start getting in really close even the movement from breathing makes the difference between a really crisp image and just something that's just so so or completely blurry.
Again if anyone is interested in photography and interested in practicing some id love the company. I go all the time to practice usually on Tuesdays but I'm free on Sunday as well..
This set is a progression of the same Owl eye butterfly at different magnifications.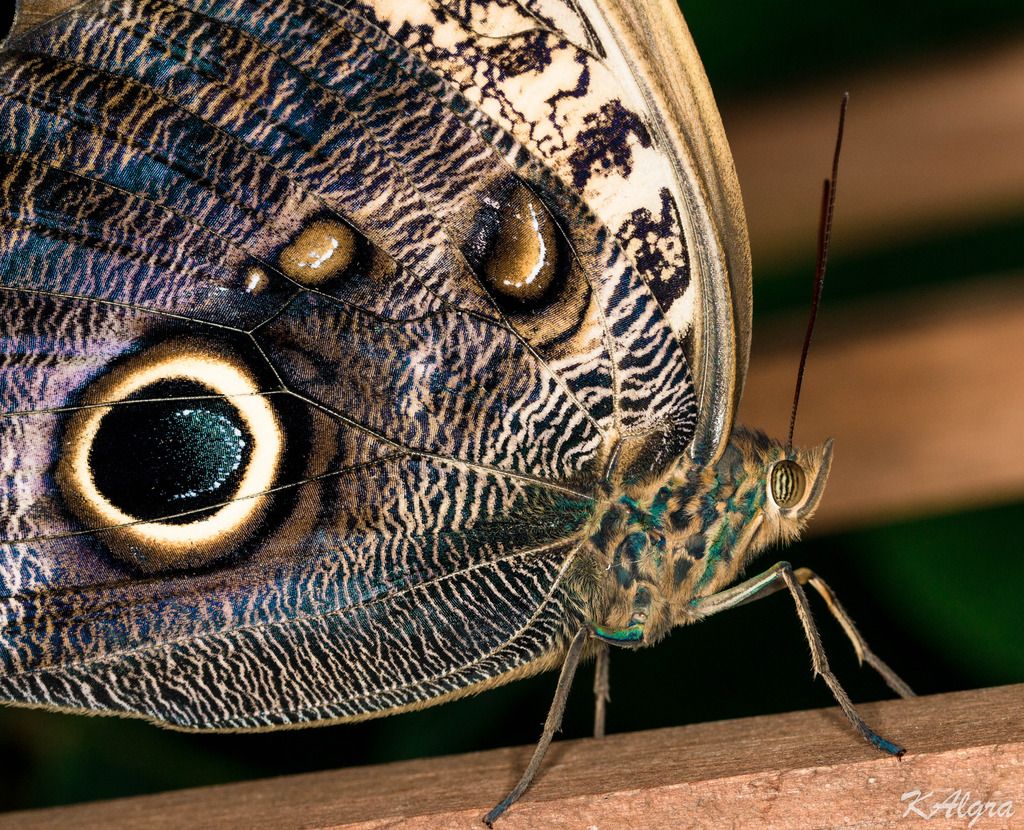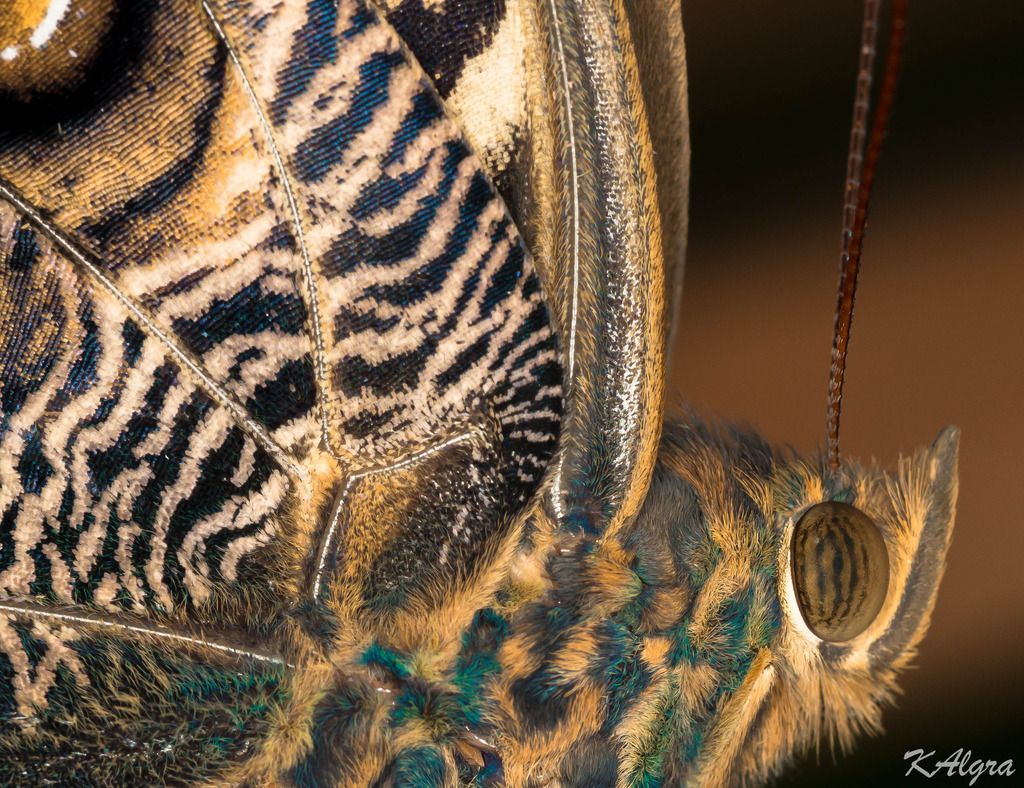 This guy was kind of cool because of the water drops. Wish it had some better colors though.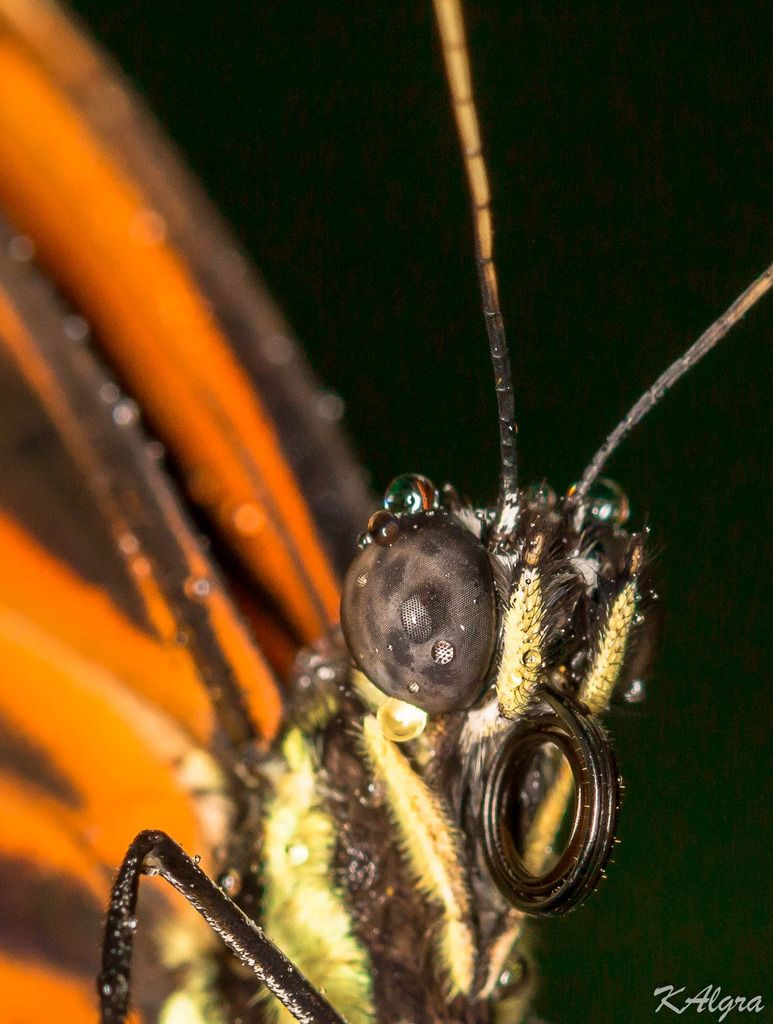 And this one I included just because I liked it.