Featured Sponsors
Featured Sponsor
I've been working on an ongoing research project with Colorado horned lizards and thought I'd share some things I see. It's heavy on the reptiles for obvious reasons
From this past Thursday, there was an explosion of baby reptiles. Almost 40 baby lizards and 4 baby snakes.
neonatal (baby) short horned lizard
Tiger Beetle
Neonatal Prairie Rattlesnake. This was one of 4, somewhere nearby their mother must have given birth.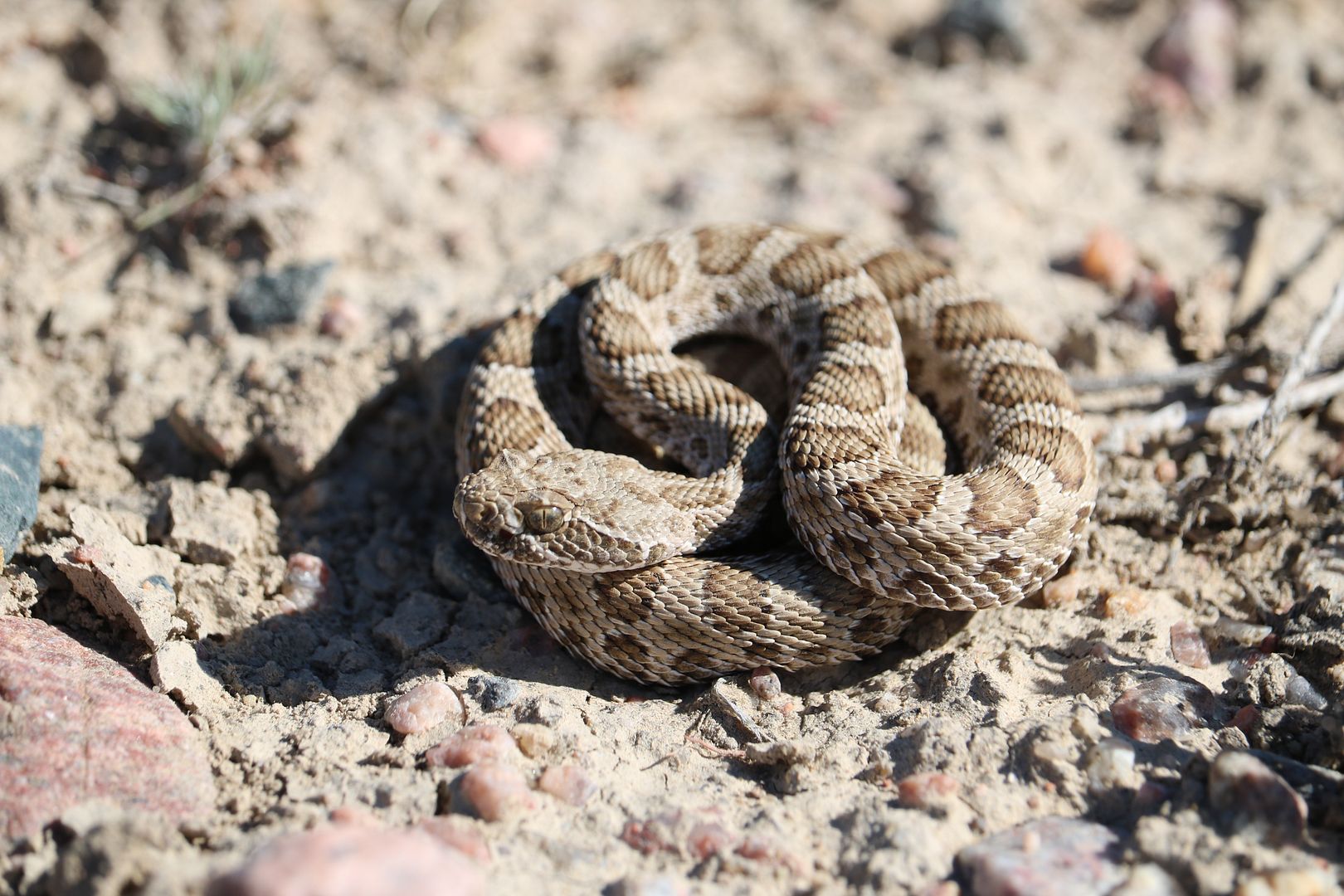 This little rattler found me while we were filling out data sheets. I guess my foot looked like a nice shady spot.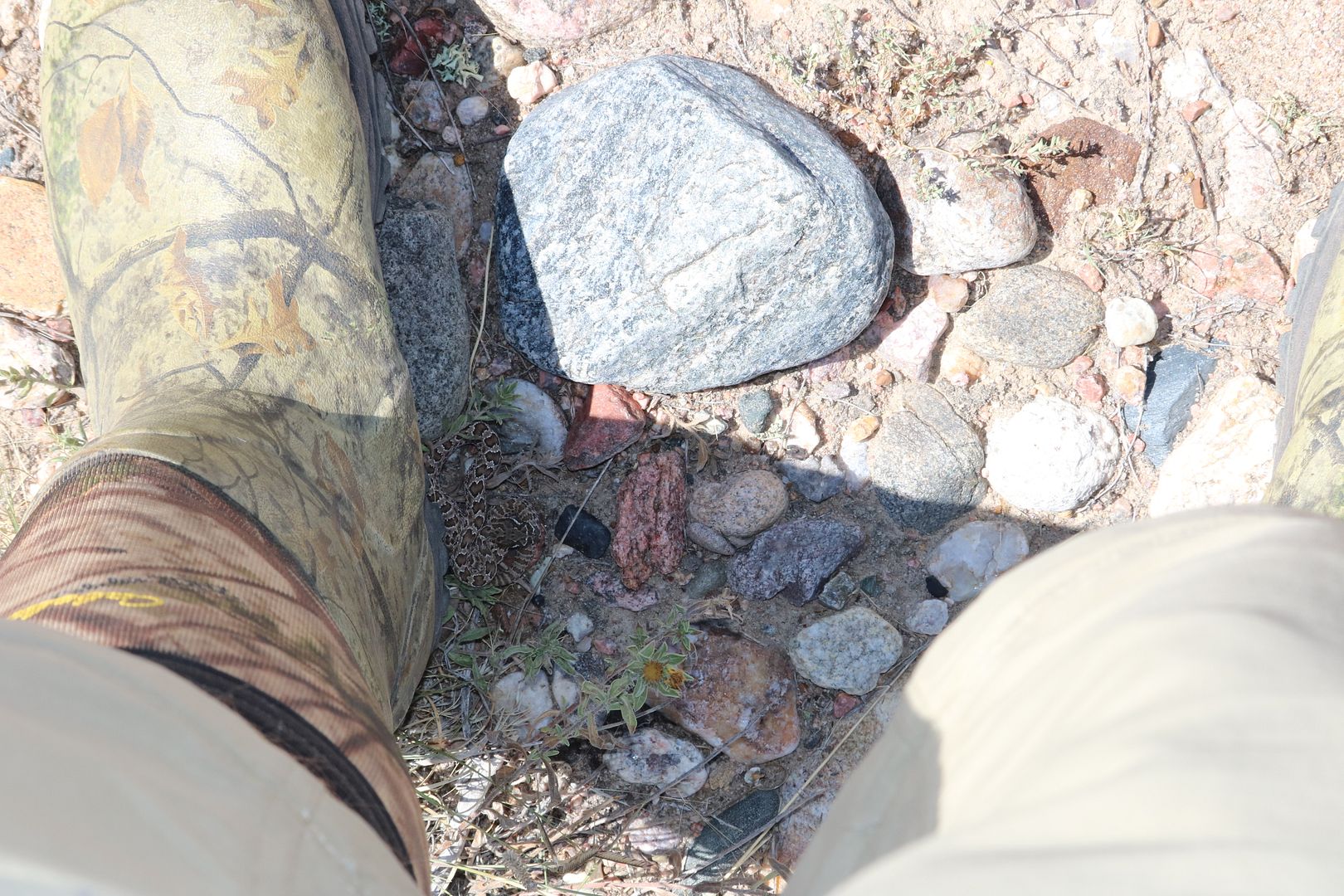 Hatchling Lesser Earless Lizard
Curious pronghorn that came by with a herd of cows.