Reef Shark
M.A.S.C Club Member
Here are a few night time pics in Paris. I will post others here as I go through them If anyone interested.
Due to the flooding in Paris the Louvre was closed so they could move a bunch of the art. I never actually got inside which was a bummer.
Anyway here are a few at the Louvre.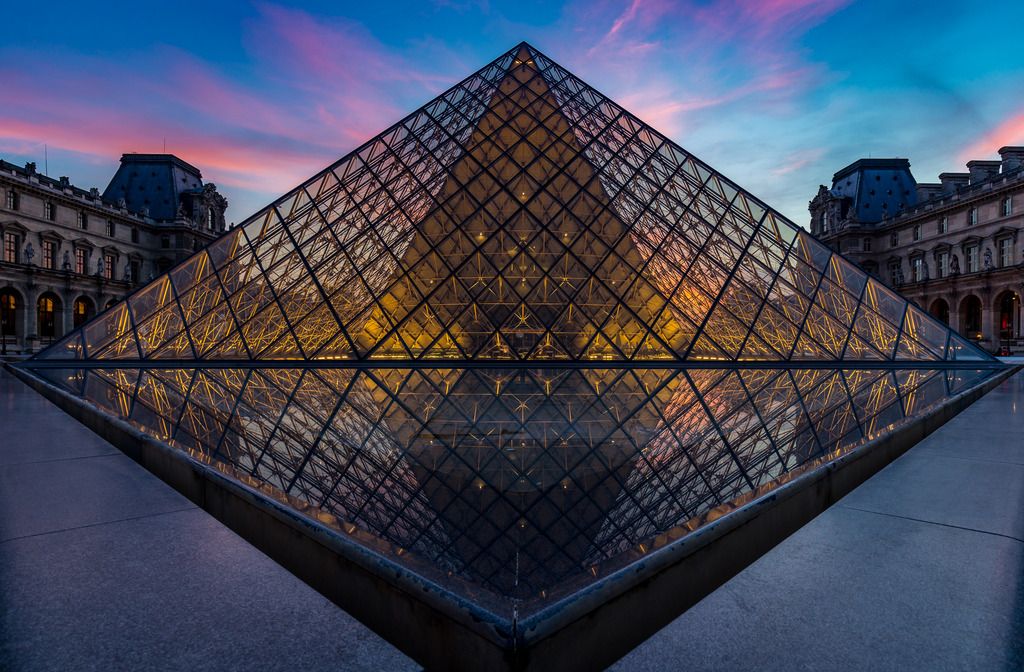 This one I was just kind of playing around with the sky a bit but likes the colors at least so though id throw it in.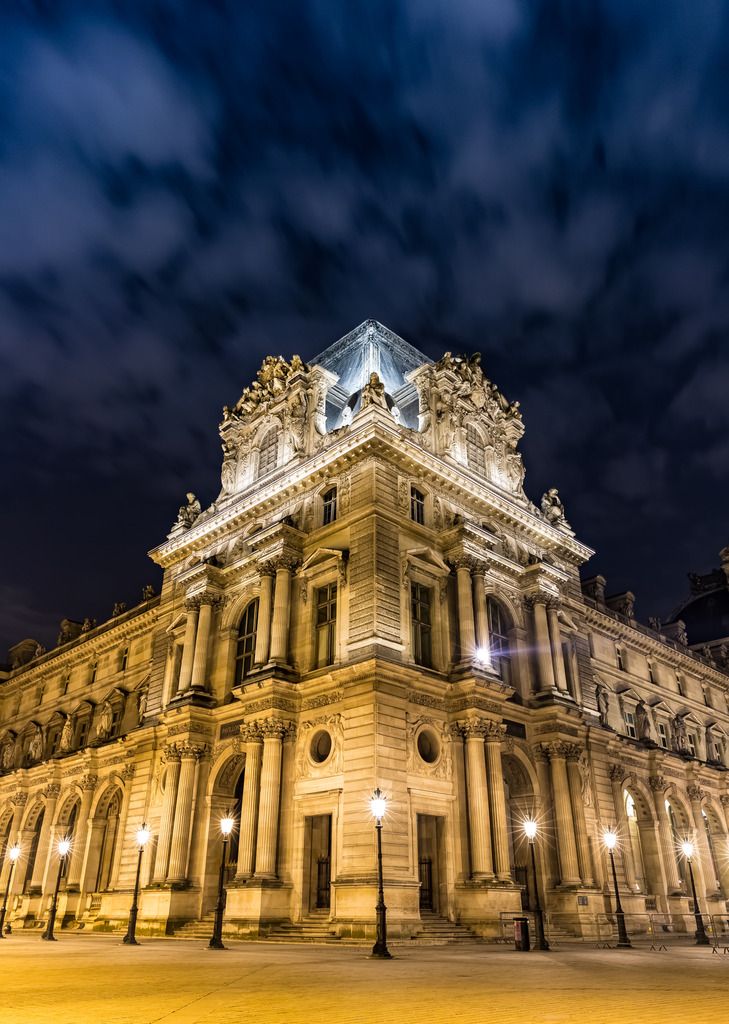 And these are a couple from the bridge and one on the way back to our apartment in St. Germain.
Check out how high the water is under the bridge. We were going to take one of the night time boat tours which I was really excited about but unfortunately nothing but a dingy was getting under that. LOL