Sorry I haven't been around. Very busy trying to raise clownfish fry. First attempt was a miserable fail. Second go around has been much better. Around 40 or so at 10 dph.
Had to culture nanochloropsis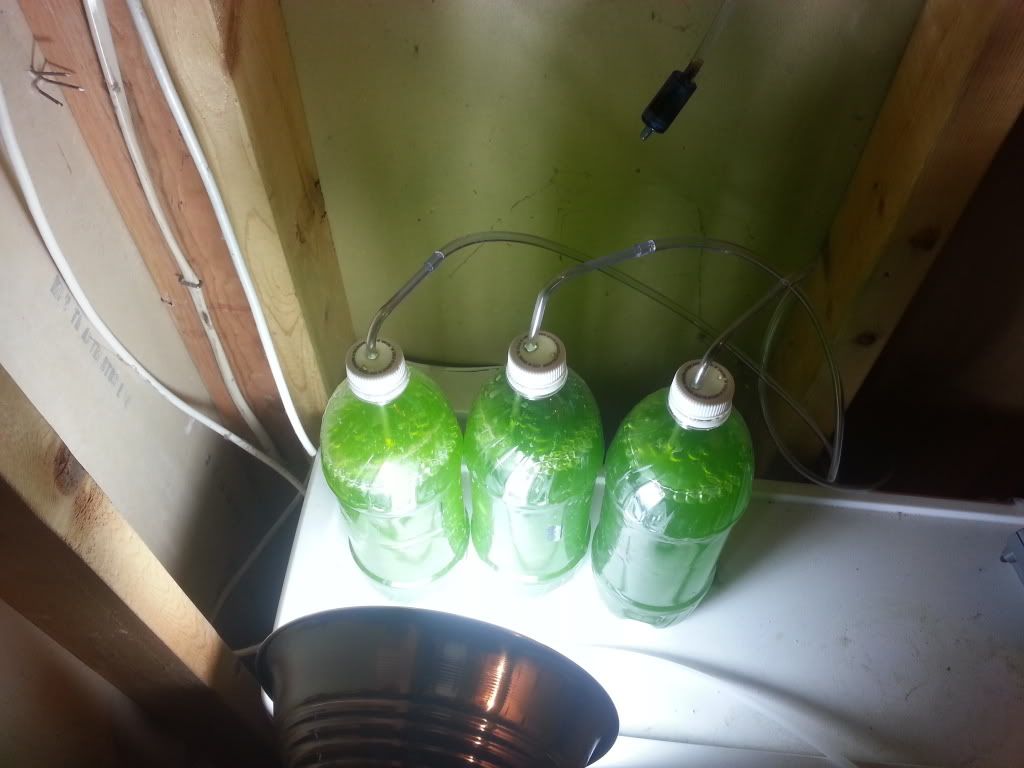 To feed the rotifer culture to feed the early fry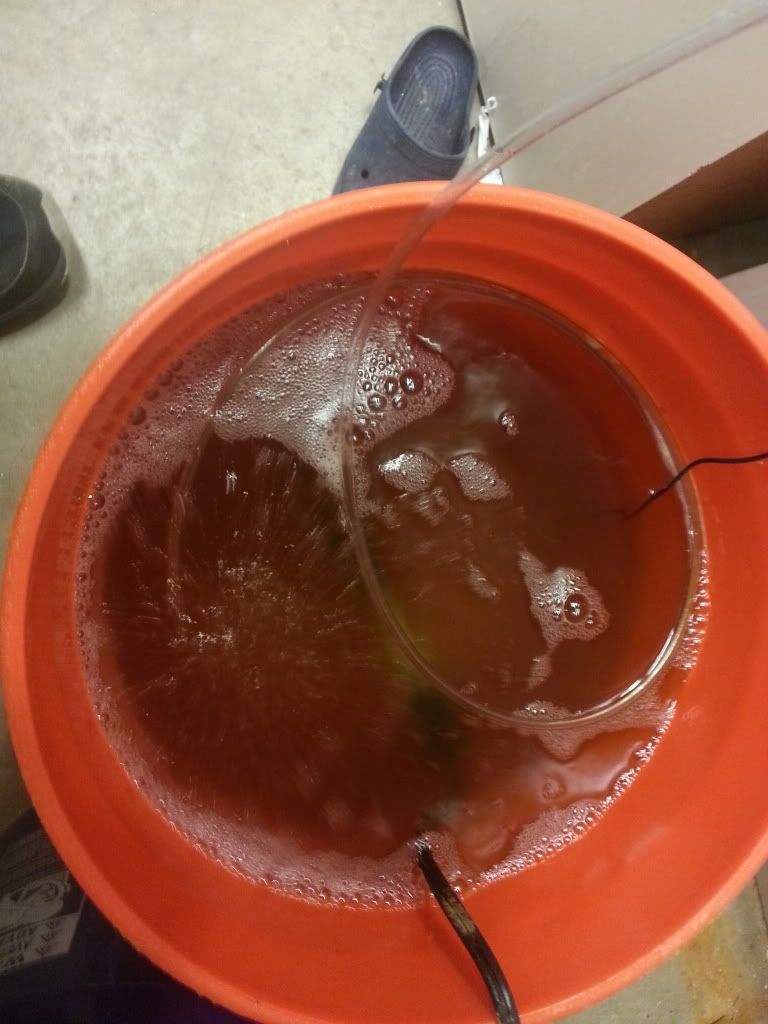 Hatched brine shrimp to feed the fry as they are older.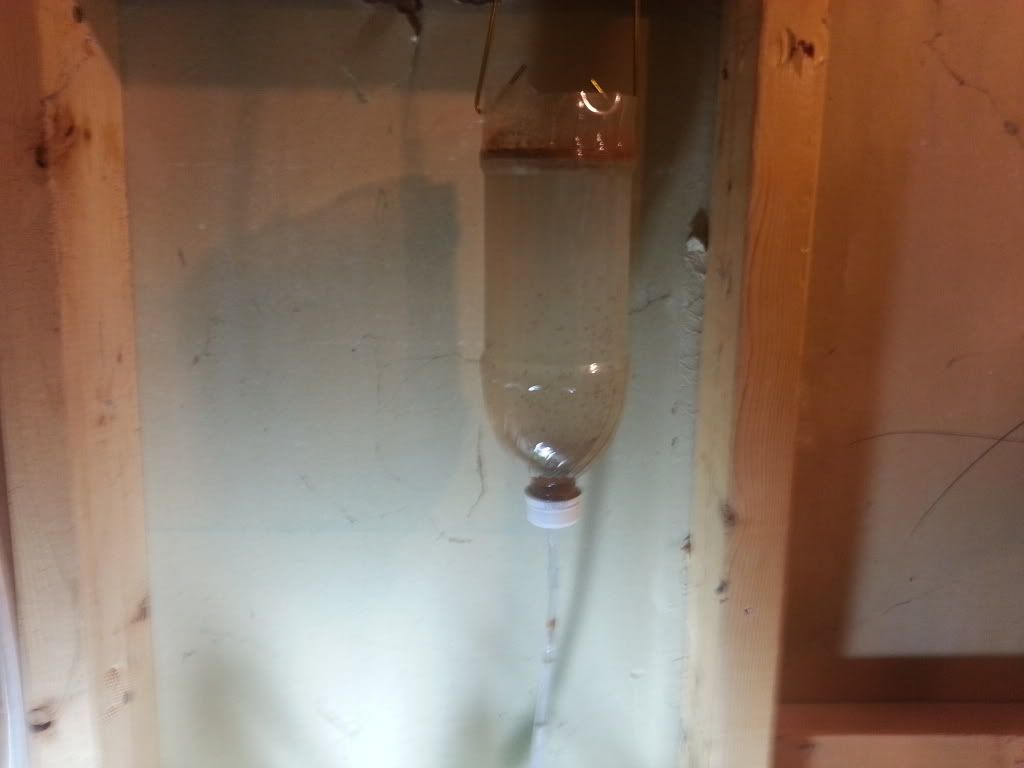 I believe they just went through metamorphysis. Starting to look like fish and swim a little more controlled.
I must thank sean at algae barn for a lot of help with the cultures.
Last edited by a moderator: